Mauro Basso: a hair stylist with a unique style
Routine and monotony have never been part of my job.
I have always dreamed of a studio where art, creativity and novelty could find space for expression.
With this vision Norma Hair Studio was born.
Paris
My hairstylist career began with my mother Norma, an inspiring muse and a limit to overcome. At the age of 21 she took me to Paris to attend an event called "Metamorphose": here I tasted my vocation for the first time. Seeing characters like Llongueras and Vidal Sassoon coordinate stylists, models, choreographers and music made me understand the subtle and clear perception of what I wanted to create next: a style and a conceptual philosophy to feel mine.
"AWARENESS"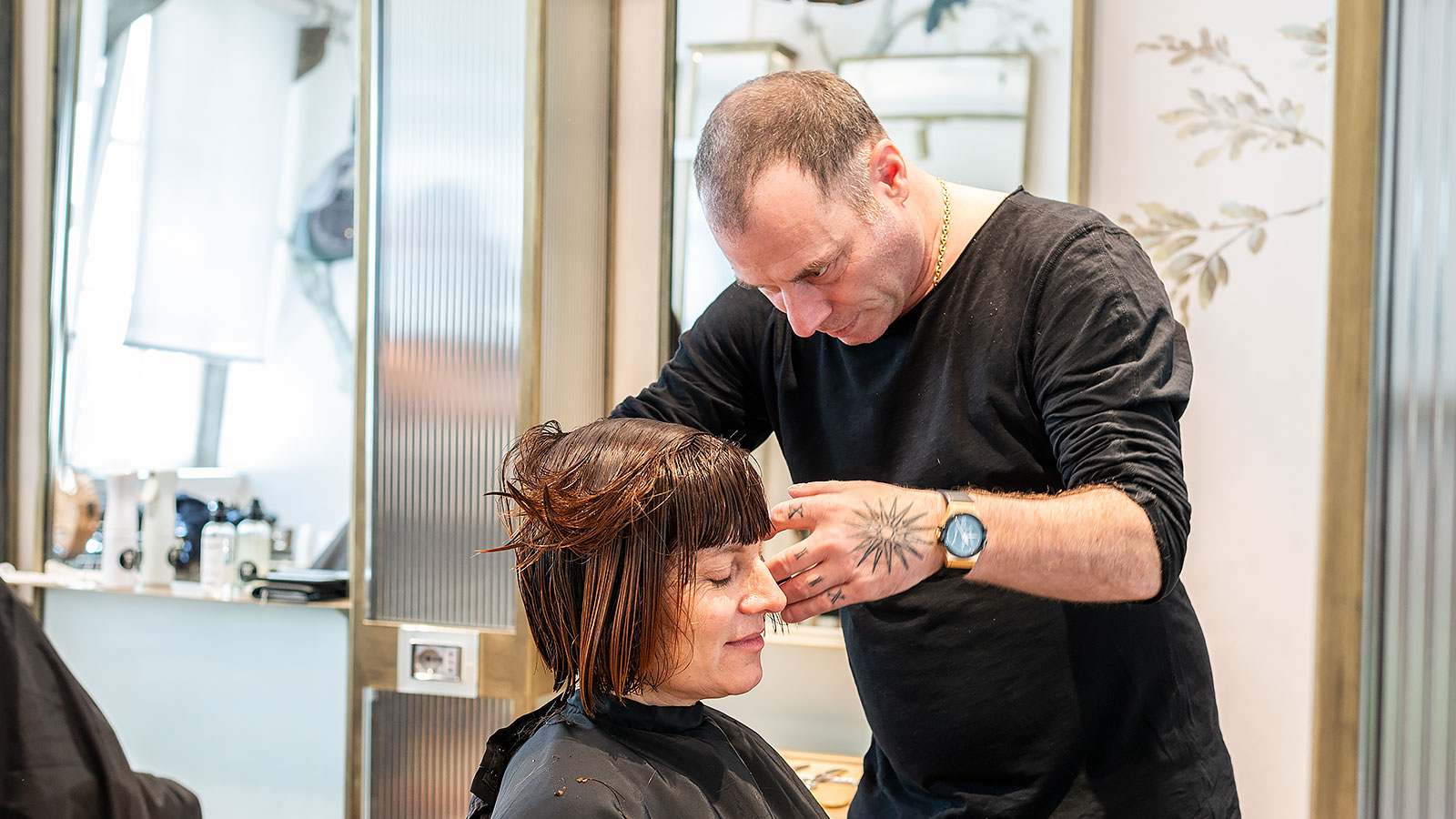 London
I spent two years in London to train and learn at the Vidal Sassoon school where I had the good fortune to meet Simon Ellis who deeply influenced my thinking and style. One evening after doing some advanced technical work I went into Ellis' office to get his opinion on the result of my work, which I thought was new. Absorbed by the things he was doing, Ellis, without lifting his head off the desk, said to me, "if you've already done it, it's not new anymore".
This phrase entered me with disruptive force and to this day it is still my manifesto.
"CREATIVITY"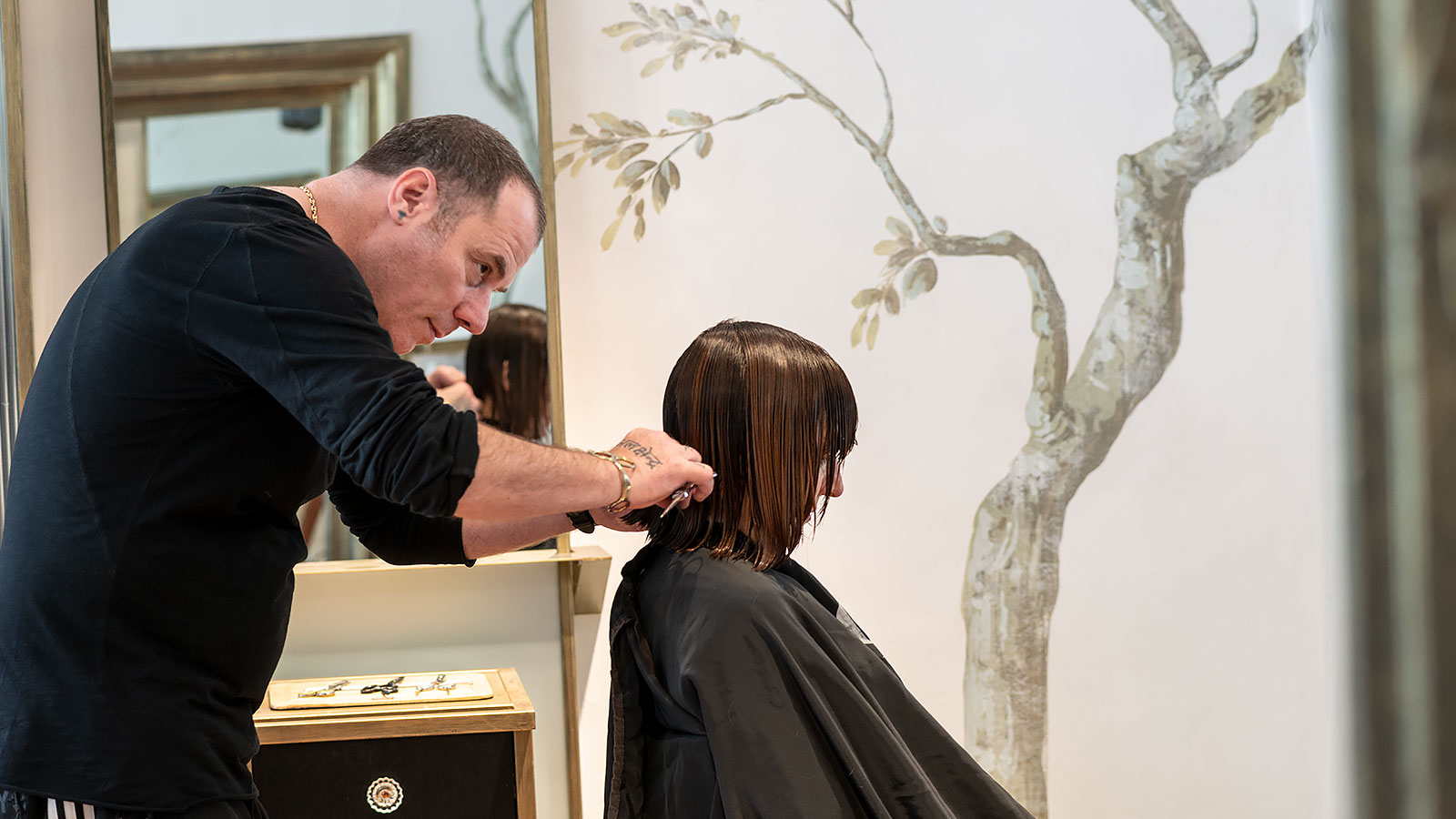 Santa Cruz

After London I reached Santa Cruz de Tenerife. On the island I opened my first salon and started an extraordinary new experience from scratch. It was a very demanding but equally formative period: in those years with passion and dedication I started to define my concept of hairstyling.
"DEDITION"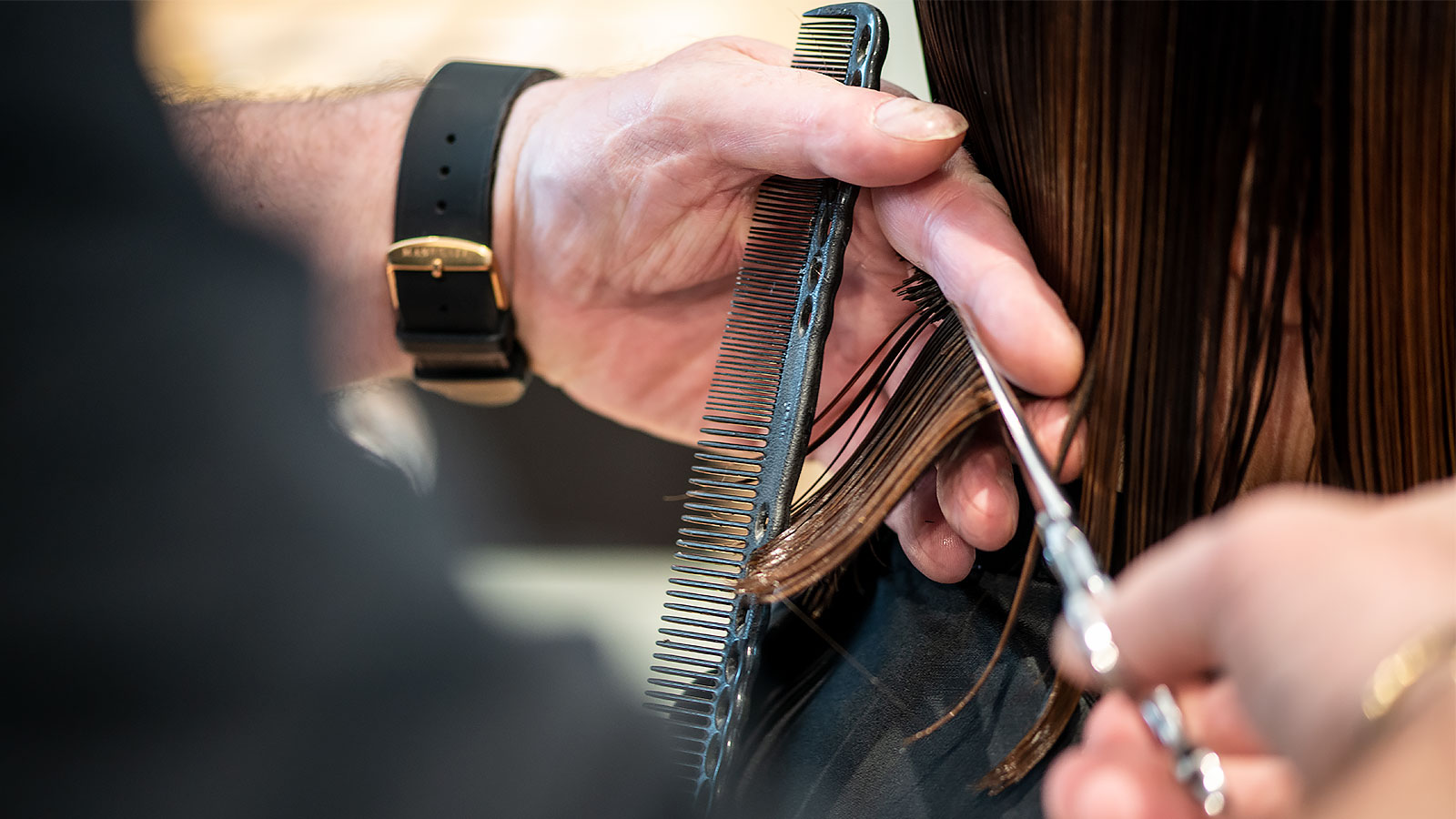 Norma Hair Studio
Once back in Bolzano I worked alongside my mother for 22 years consolidating my knowledge and developing my artistic idea and the essence of my work.
Since 2007 I have managed my "Norma Hair Studio" atelier with a team of young and motivated professionals who conceive the work through my eyes and my experiences.
Here every day we create magic. Important fashion magazines have taken an interest in our world: Glamour, Vanity Fair, Vogue and other fashion magazines write articles and follow my conceptual path.
My professional and personal growth is constantly evolving.
Life and work merge into a single concept whose essence is the continuous search for novelty.
"PASSION"