A team that makes your wishes come true: Norma Hair Studio in Bolzano
Our job is to shape people's emotions, desires and moods. Each of our cuts has something special and is as unique as the person who asks us.
Enter the world of Norma Hair Studio and discover how many shades of emotion your hair can have.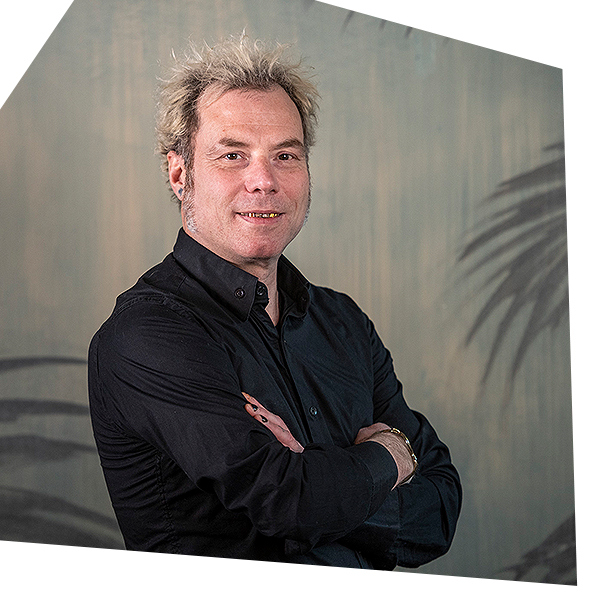 Mauro Basso
Castelfranco Veneto, 1963
Head stylist
"Your life is your beauty."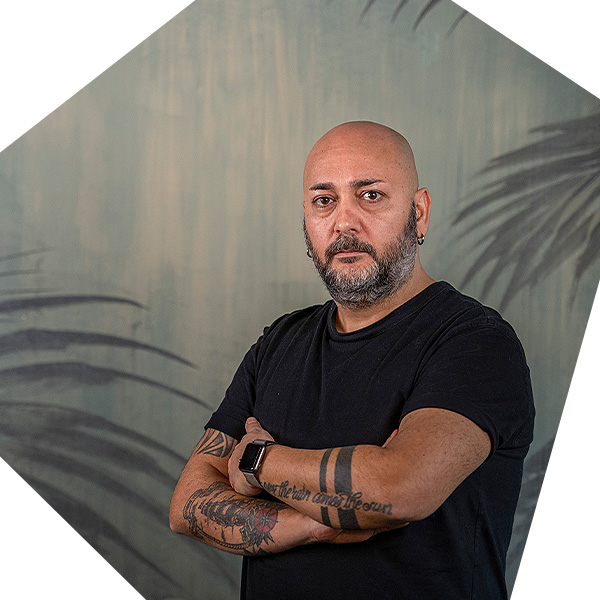 Cristian Rotella
Bolzano, 1979
I've been working at Norma Hair Studio since 2011
"I always thought of hair as music. There isn't a sad or happy moment in one's life that can't be accompanied by the right hairstyle. Music and the art of hairdressing are the ultimate expression of the avant-garde. What you breathe at Norma Hair Studio is just that, innovation and respect for hair."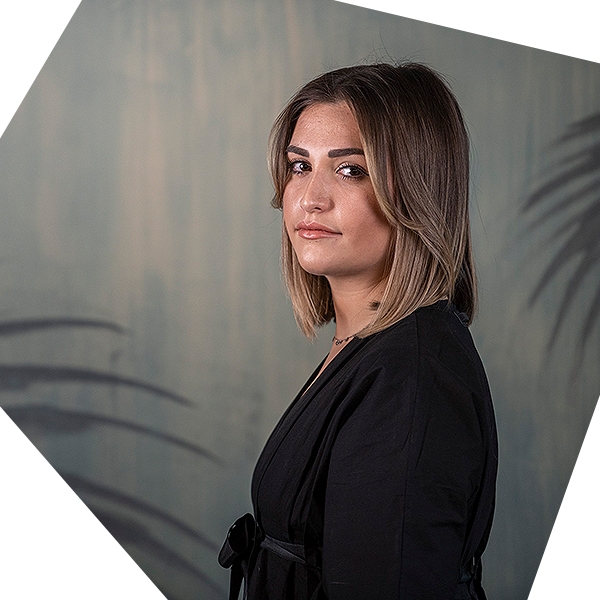 Giada Martucci
Bolzano, 1994
I've been working at Norma Hair Studio since 2015
"For me being a hairdresser has always meant making someone beautiful and happy and therefore what better place than Norma Hair Studio which gives me the opportunity to express my skills by making me work with a very varied clientele and with very specific needs."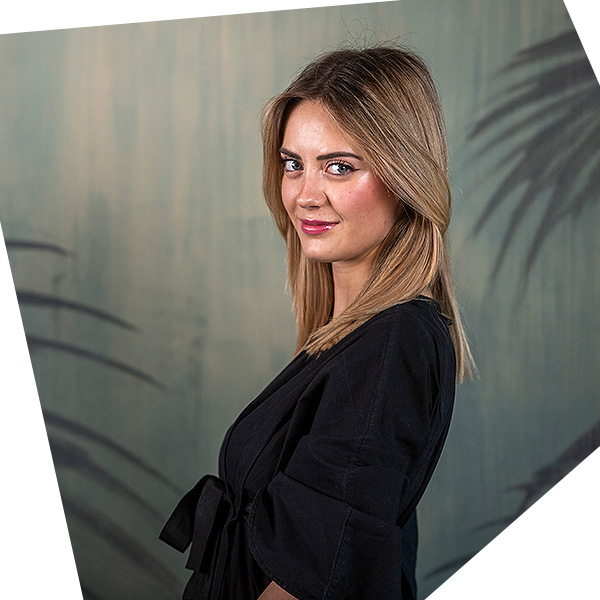 Camilla Russo
Bolzano, 1999
I've been working at Norma Hair Studio since 2017
"Being a hairdresser for me means being lucky because I do the most beautiful job in the world which leaves a thousand satisfactions a day. To work in the team of Norma Hair Studio you have to have trust and respect for everyone as in a real family."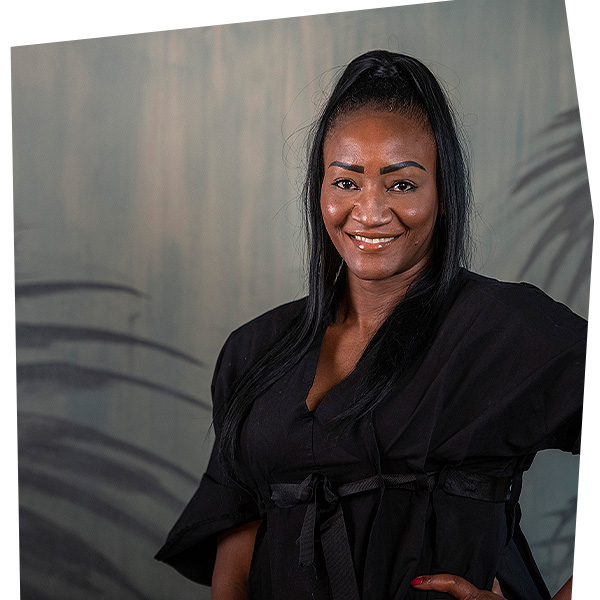 Veronica Asprilla
Cali (Colombia), 1972
I've been working at Norma Hair Studio since 2018
"It gives me great satisfaction to be a hairdresser. Ours is a very demanding job but made of creativity and imagination, always in step with the trends. I like to see the look in the eyes of customers who come in with dreams to realize and we are the craftsmen who make these dreams come true. Customer satisfaction is what makes me feel satisfied and fulfilled by my work. Being part of Norma Hair Studio is a source of great pride for me, because this salon is a famous brand, which synthesizes notoriety and high professionalism."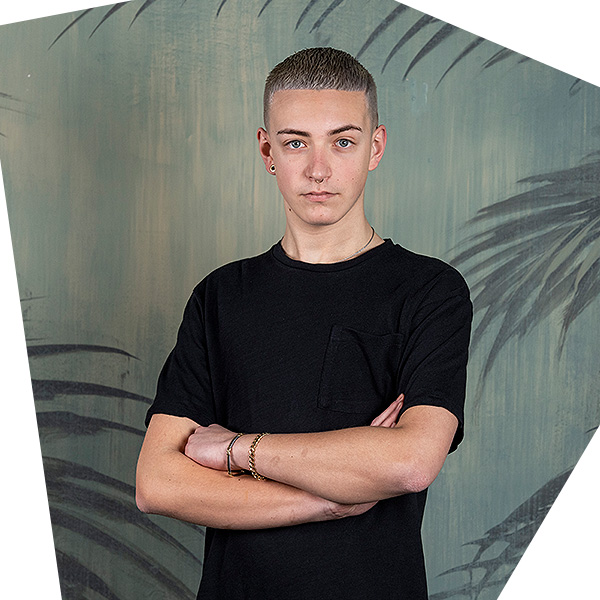 Alex Eisenstecken
Bolzano, 2003
I've been working at Norma Hair Studio since 2019
"Being a hairdresser means for me to give shape to my passion in recreating the right style for each client. Being part of Norma means expressing one's creativity and talent."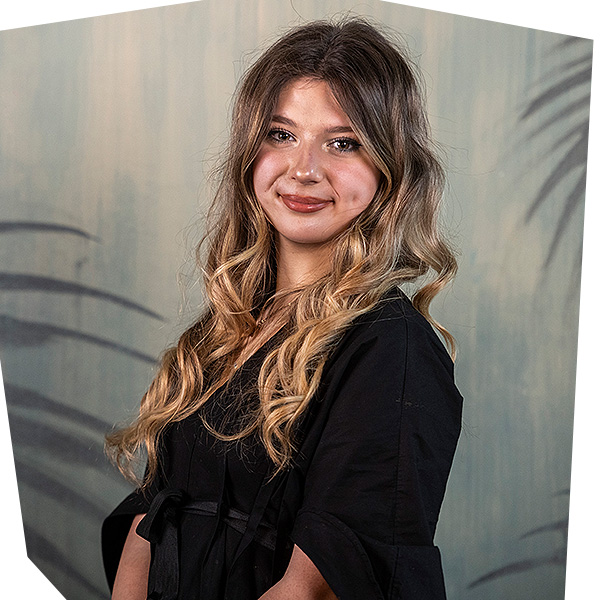 Michela Krosi
Santa Maria Capua Vetere, 2004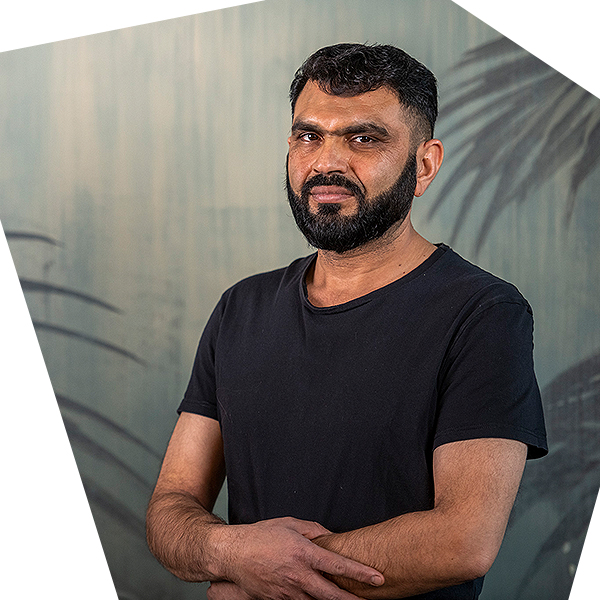 Muhammad Khurram
Gujranwala Pakistan, 1983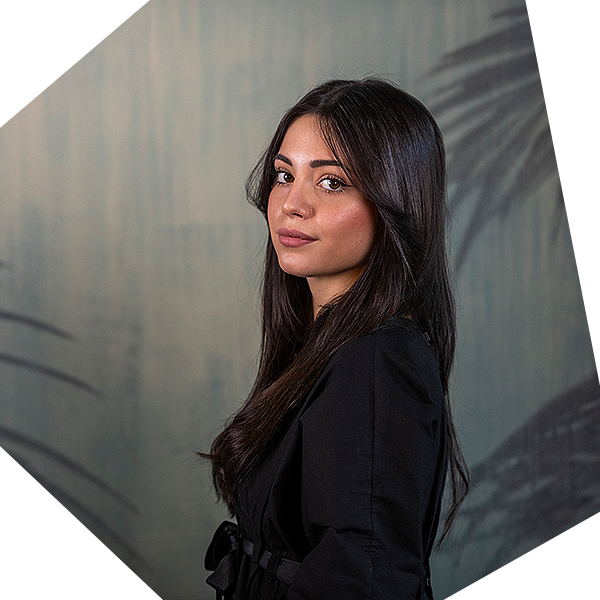 Veronica Cavallari
Bolzano, 1999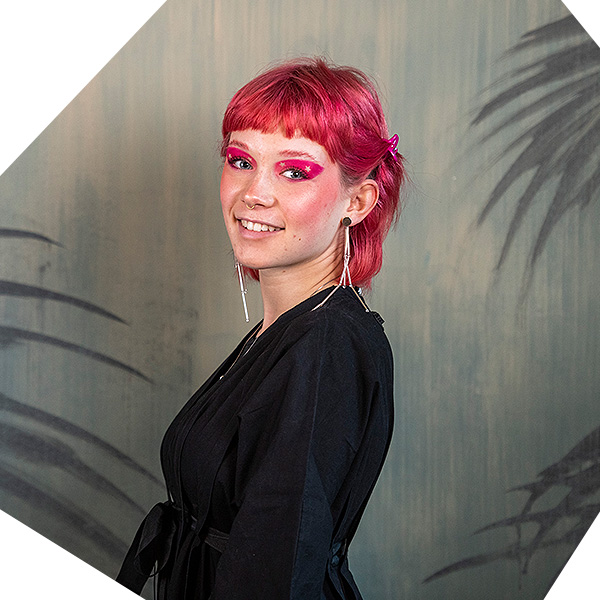 Cléo Faccioli
Vipiteno, 2004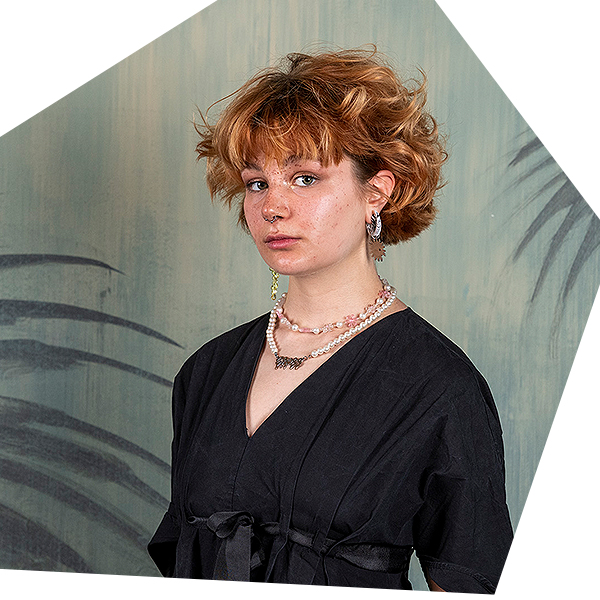 Hanna Regensberger
Bolzano, 2005